We help turn your pain into power
by identifying negative behaviors and thought patterns that prevent your healing!
You can't appreciate the light without appreciating the darkness.
You deserve a life that leaves you excited to wake up each morning! Life is too valuable, and you are too worthy to be stuck in unhealthy relationships, haunted by the pain of your trauma or feeling paralyzed by intense emotions. We believe that you can be freed of your emotional pain by turning that pain into power and begin to live life on life's terms. We will help you shift your way of thinking and change that narriative about your past and start the journey of healing.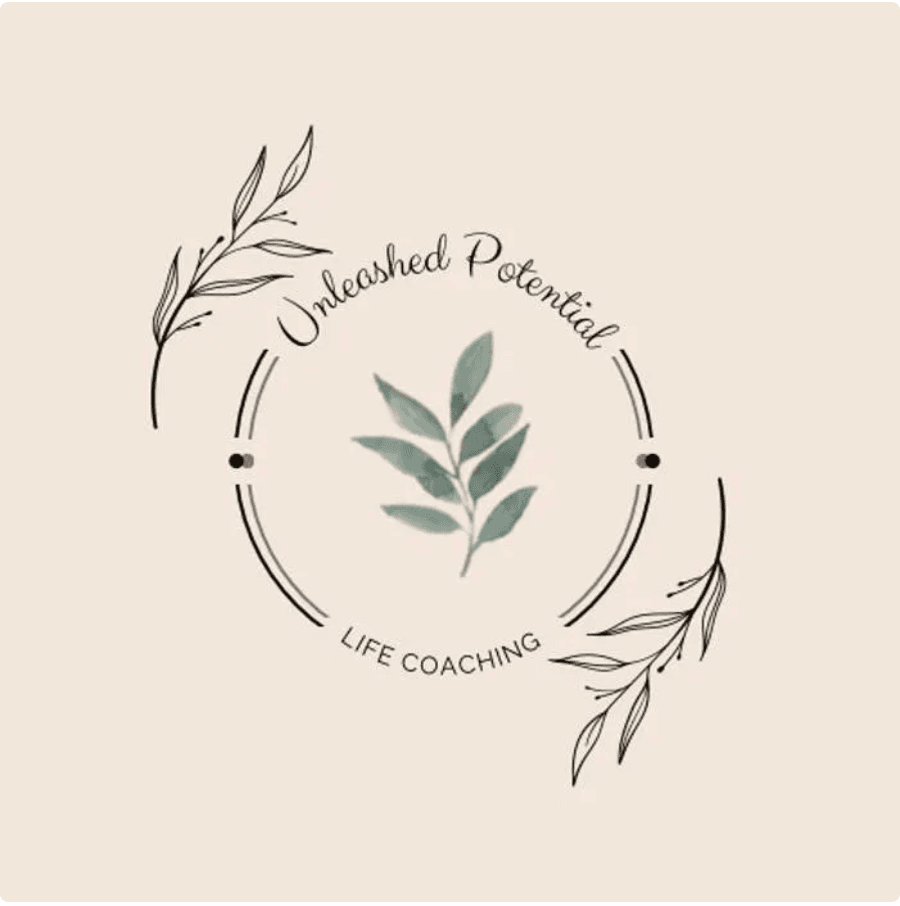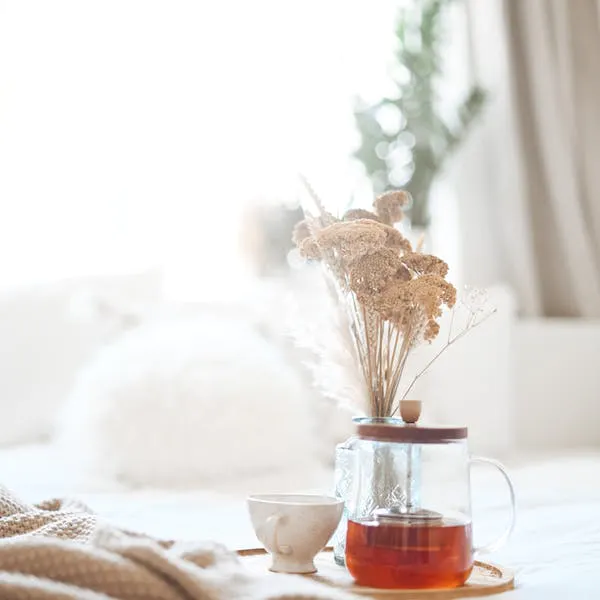 Take control over your mind
Learn about the power of your thoughts and how to overcome limiting beliefs so that you can transform your life.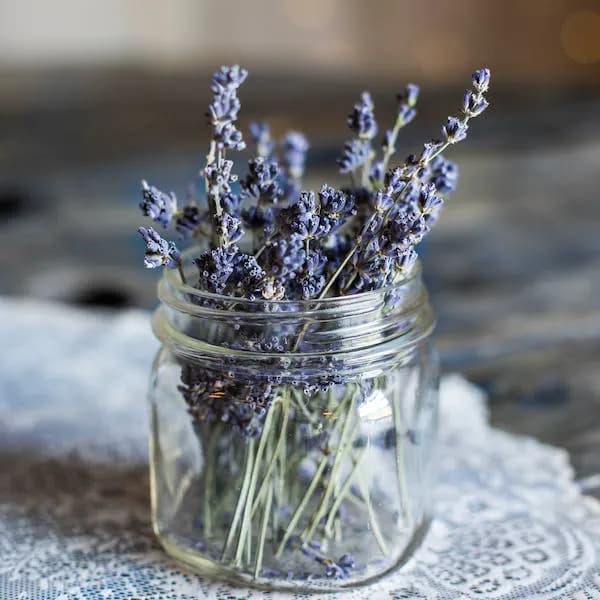 Break harmful cycles
We will walk you through the steps to identify and dismantle harmful cycles that are holding you back.
Dive into self-discovery
Learn more about who you are by tapping into your strengths, discovering your values, and labeling your wants and needs.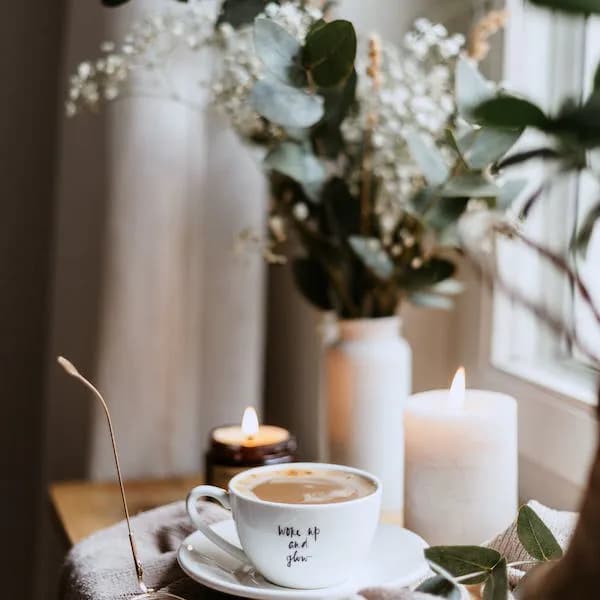 Experience personal growth
Improve your confidence, communication, relationships, and other areas of your life that you long to change.
Client Review
Jessica is absolutely amazing. She helped me in more ways than one. I looked forward to each session with her. She pushed me out of my comfort zone, encouraged me, and really helped me grow as an individual and in my relationship. She is someone I still keep in touch with because I am so excited to share with her how far I have come. I can't thank her enough for all her help and support over the years.
-

Gina B